Weeknotes 24 - Cycling Weekend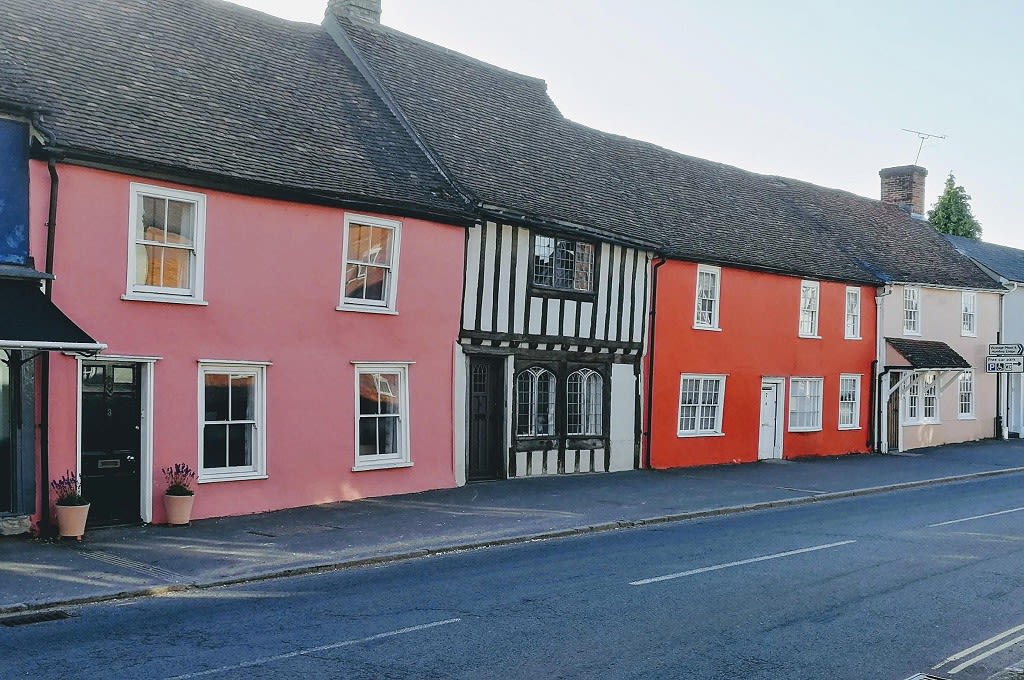 I've been away with friends on a cycling weekend in Essex. Well, Essex, Suffolk and Cambridgeshire in fact!
Twice a year, a group of mates and I go away for a few days cycling. This time, we stayed in the Swan Hotel in Thaxted Essex. It's a large village south east of Cambridge.
The routes
We cycled on Friday and Saturday. A circular route each day.
Day 1. Thaxted to the outskirts of Cambridge and back via Saffron Waldon (on Strava here). In total, 76 miles.
Day 2. Thaxted to Maldon and back (on Strava here). A slightly shorter day, 66 miles.
It was hot
Both days were very warm because the UK is in a bit of a heatwave (relatively speaking). Leaving Cambridge on the first day was especially hot, like an oven, on the straight and open road from Fulbourn to Balsham. We had started early (8.00am) that day but we still found it tough in the middle of the day.
The second day was a bit more relaxed and we had a nice stop for lunch in Maldon on the Blackwater estuary.
The countryside was very nice, quiet villages and country lanes for the most part. It was much nicer than I expected. I think I expected Essex to be full of new towns. It's not!
Also, the roads were much better maintained (smooth surfaces!) than where I live in West Sussex. It makes a big difference on long cycling trips.
Overall, it was great to get away for a few days. I really enjoyed the trip.