It's a marathon not a sprint ... unfortunately?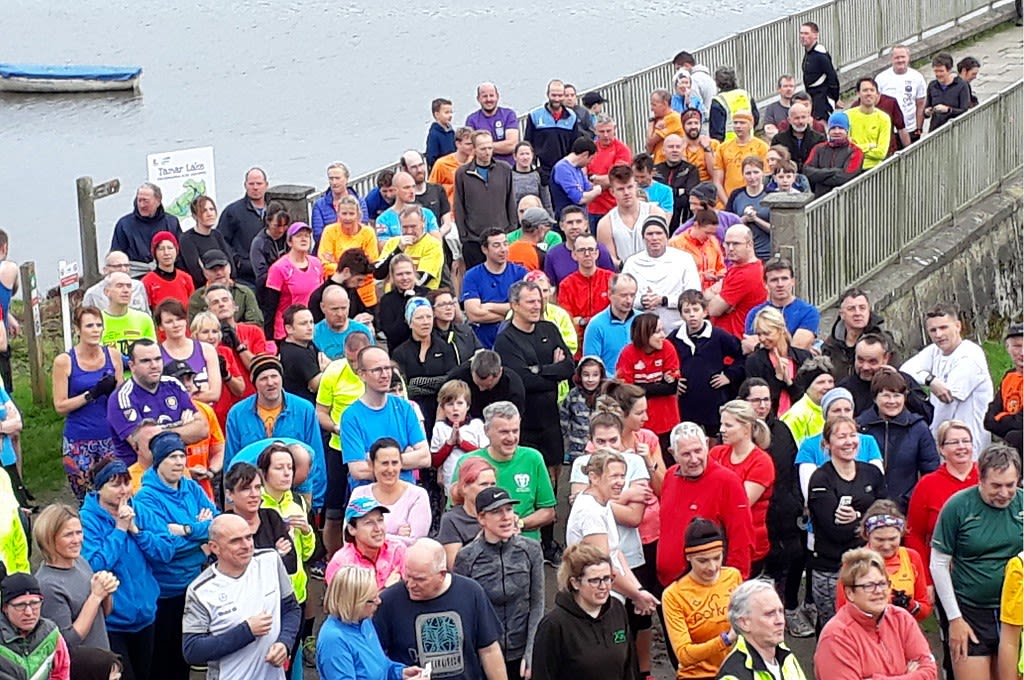 In this post, I discuss my running plan and how it has produced mixed results. I've gained endurance but lost some speed.
My recent running
I'm seven weeks into a 12-week marathon training plan. There's no race at the end of it but I wanted to start the training to see how I cope with it. It's gone reasonably well and I ran my longest distance (14 miles) last weekend. So, that's a success! And it's what I expected.
Yet…
I've stuck closely to the plan but I'm slowly falling out of love with it. The discipline of having to run a specific time and pace every other day is starting to feel like a chore. Perhaps I need to mix up the times and routes more.
I have a few shorter races over the coming months and I do actually want to run faster in those. I'm not sure if the marathon training plan is good for that.
I've definitely lost speed over shorter distances during the last few weeks. Even though the first weeks of the training plan included some interval sessions, I've been disappointed with the loss of speed at 5k and 10k distances.
Change of focus
So, I won't be following the training plan after the next few days. I still want to run longer on a single day every week and I may end up doing some sessions from the plan but I won't be following it closely. It's time to do something different and a little more spontaneous.
I've set myself a target on a Strava segment to motivate me to run faster or at least do some speed work. I've not paid too much attention to segments before now so this is the first time I've used a segment like this.
The segment is a mile and my target time is 7:40. My most recent time is 8:00 and my best time (at least a year ago) on that segment is 7:48.
Also, in the months ahead, I want to run some new races. Probably in the West Sussex Fun Run League which seems like a cheap and sociable way of running. And take part in a few different parkruns near Horsham.
New shoes, new shoes
For fresh motivation, I have bought a new pair of running shoes. For the purchase, I received some great advice from Up and Running in Horsham. They filmed me on the treadmill. Turns out, I run quite normally. Good-oh.
This time, I've swapped from ASICS to Mizuno and bought a pair of Wave Inspire 15. It's the first time for many years that I've not used ASICS - so I'm "running in" the Mizunos at the moment. It feels like they have a harder sole than my ASICS GT 2000 but they aren't quite as deep at the heel of the shoe. They do seem to have bit more space in the toe box. It's early days so I don't have a verdict yet. New shoes are always a psychological boost though!
That's it for the moment. See you next time.